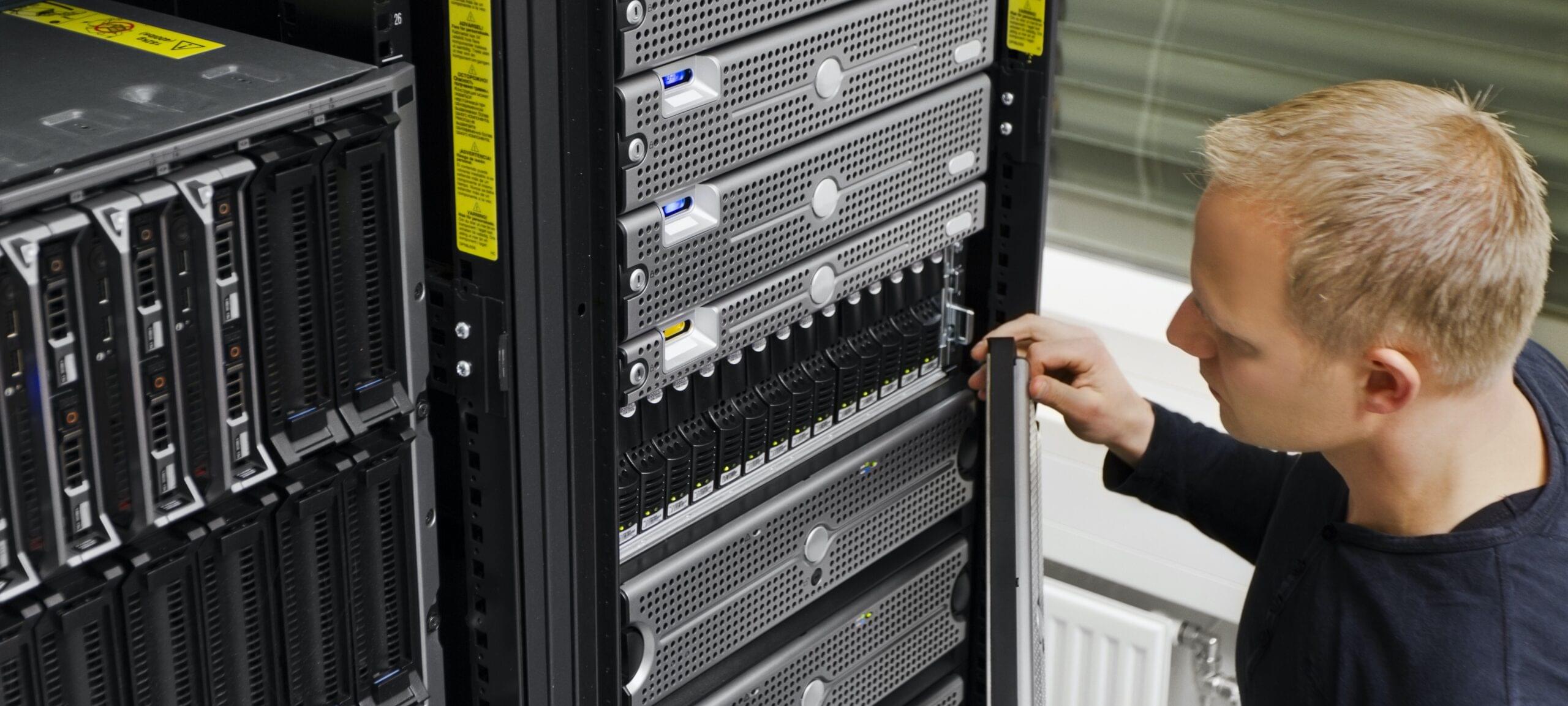 LEADING PROVIDER OF DEDICATED SERVERS
Customise your own server
Data center in Oslo in Norway
Same day delivery
Hard Disk in RAID
2 x 480 GB SSD
Hard Disk in RAID
2 x 960 GB SSD
Hard Disk in RAID
2 x 960 GB NVMe

LEADING PROVIDER OF DEDICATED SERVERS

CUSTOMIZE YOUR OWN SERVER

DISCOUNTS ON DEDICATED SERVERS

YOU HAVE ROOT ACCESS

DATA CENTRE IN NORWAY

100% UPTIME GUARANTEE

LEADING PROVIDER OF DEDICATED SERVERS
As one of the largest dedicated server companies in Norway, we have been providing hosting services to our customers for the past 24 years. During that time we have served over 30,000 satisified customers. If you want reliable and high-quality hosting services, you don´t need to look any further. Choose us and see why we have become the go-to provider for so many customers.

CUSTOMIZE YOUR OWN SERVER
You can customize your own server in the order form by choosing the size of the hard drive, disk type, amount of RAM, operating system, and wheter or not you want a backup, among other options.

DISCOUNTS ON DEDICATED SERVERS
In the order form, you have the option to select either a 1 month or 3 month payment interval. Opting for the 3 month interval entitles you to a 15% discount. The prices displayed in the product boxes are applicable for the 3 month payments intervals.

YOU HAVE ROOT ACCESS
You have your own dedicated server, and can install whatever you want on it, and administer the software personally. You have root access. If you would like, ServeTheWorld can manage the server for you, for a small additional fee.

DATA CENTRE IN NORWAY
We have our own data centre at a central location in Oslo with a capacity of around 4,000 servers. This high-security facility ensures that all servers are protected from fire, theft, power failure, etc. The facility has redundant lines, redundant UPS, redundant (A&B) power, firewall and an extra diesel-powered generator.

100% UPTIME GUARANTEE
We guarantee that infrastructure such as switches, lines and power will have an uptime of 100%. In the unlikely event that we are unable to deliver on our promise, you receive one day of free hosting for every hour of downtime. Our commitment to delivering consistent high-quality service is unwavering.