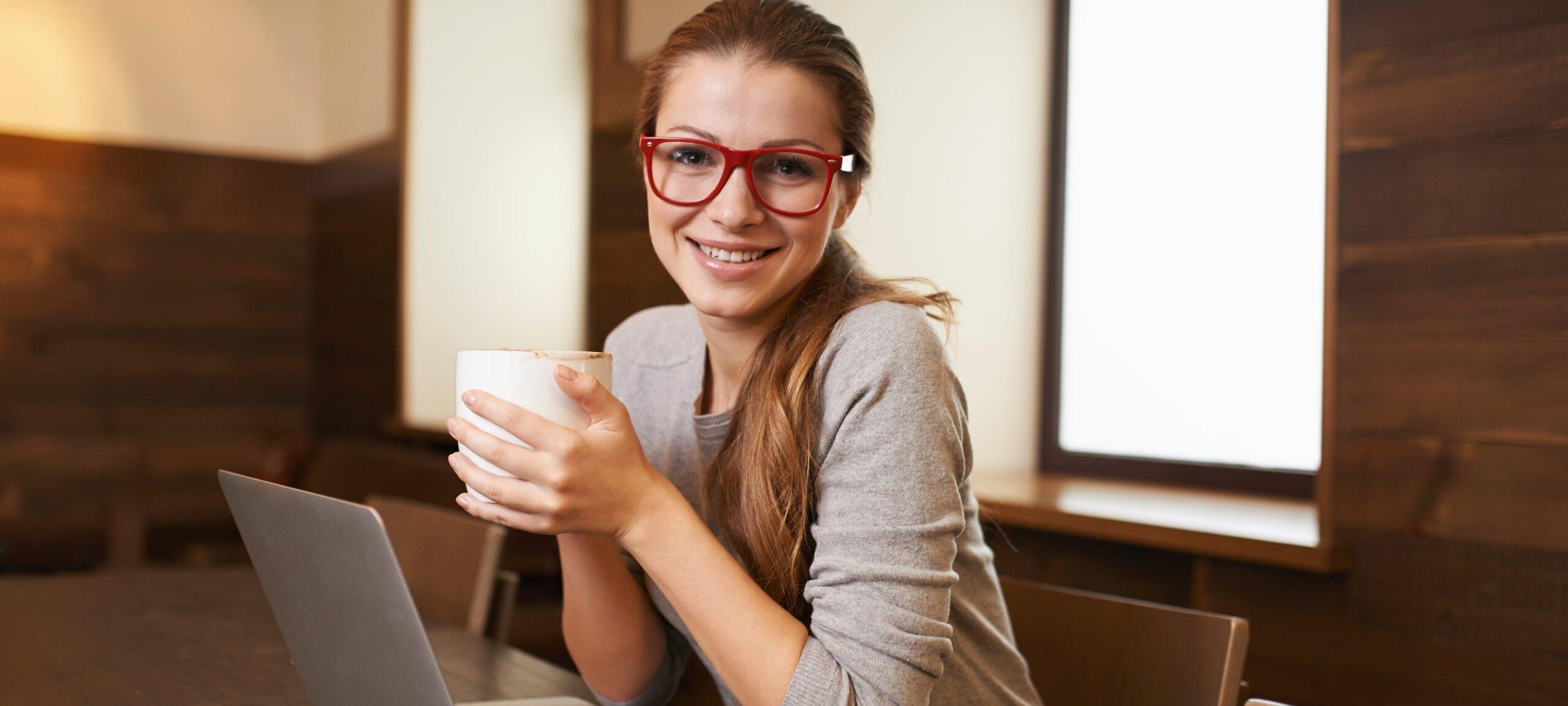 CLUSTERED WEB HOSTING
Redundant web and mail
WordPress, Joomla
Web Hosting from € 5 per month
PROFESSIONAL EMAIL
Get an email @yourdomain that customers can trust.
Desktop, Android and iOS apps. Built-in calendar and contacts.
To level up your business, you need a professional email.
BLAZINGLY FAST CLOUD VPS
All SSD architecture
Data center in Norway
VPS from € 4 per month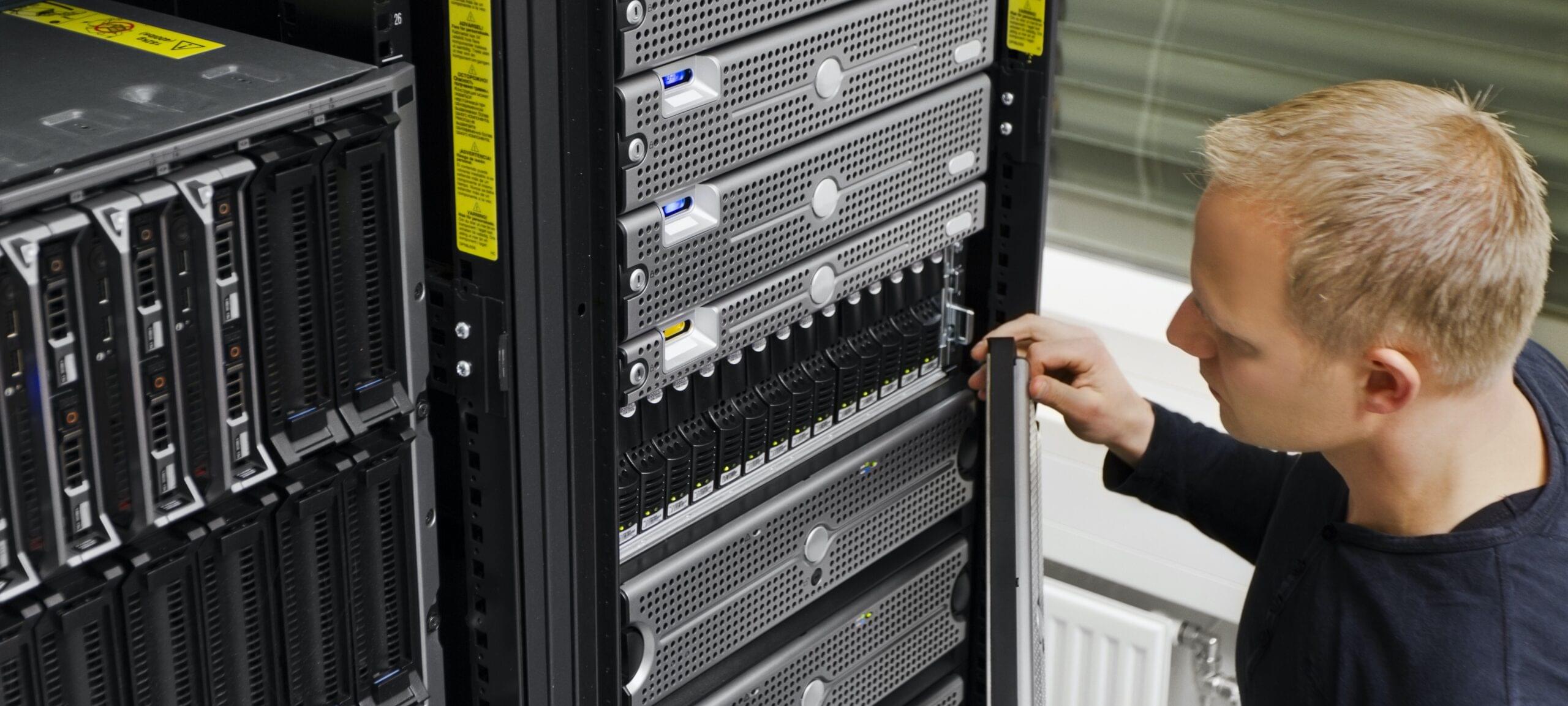 LEADING PROVIDER OF DEDICATED SERVERS
Best prices in Norway?
Data center in Oslo in Norway
Same day delivery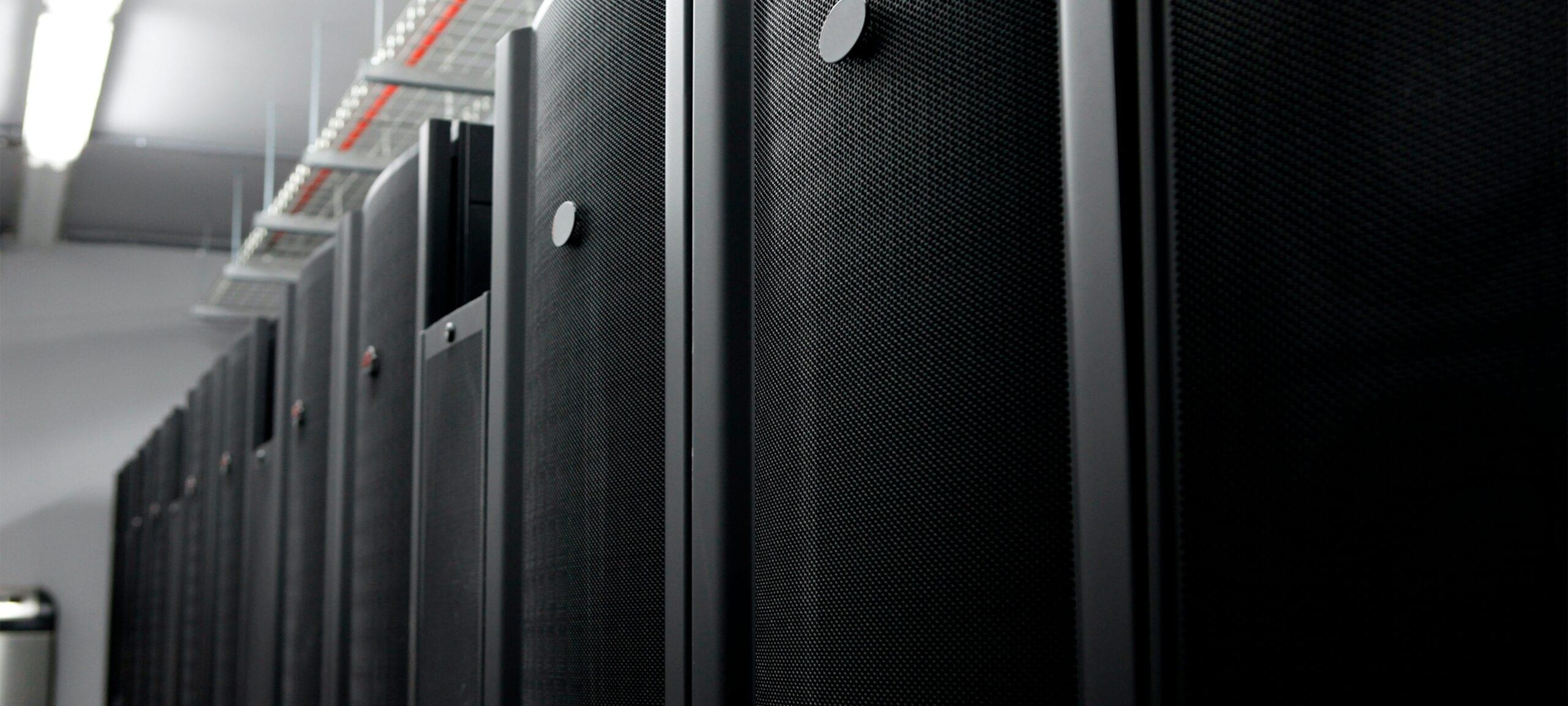 COLOCATION
High security
Colocation from € 55 per month
Web Hosting from € 5 per month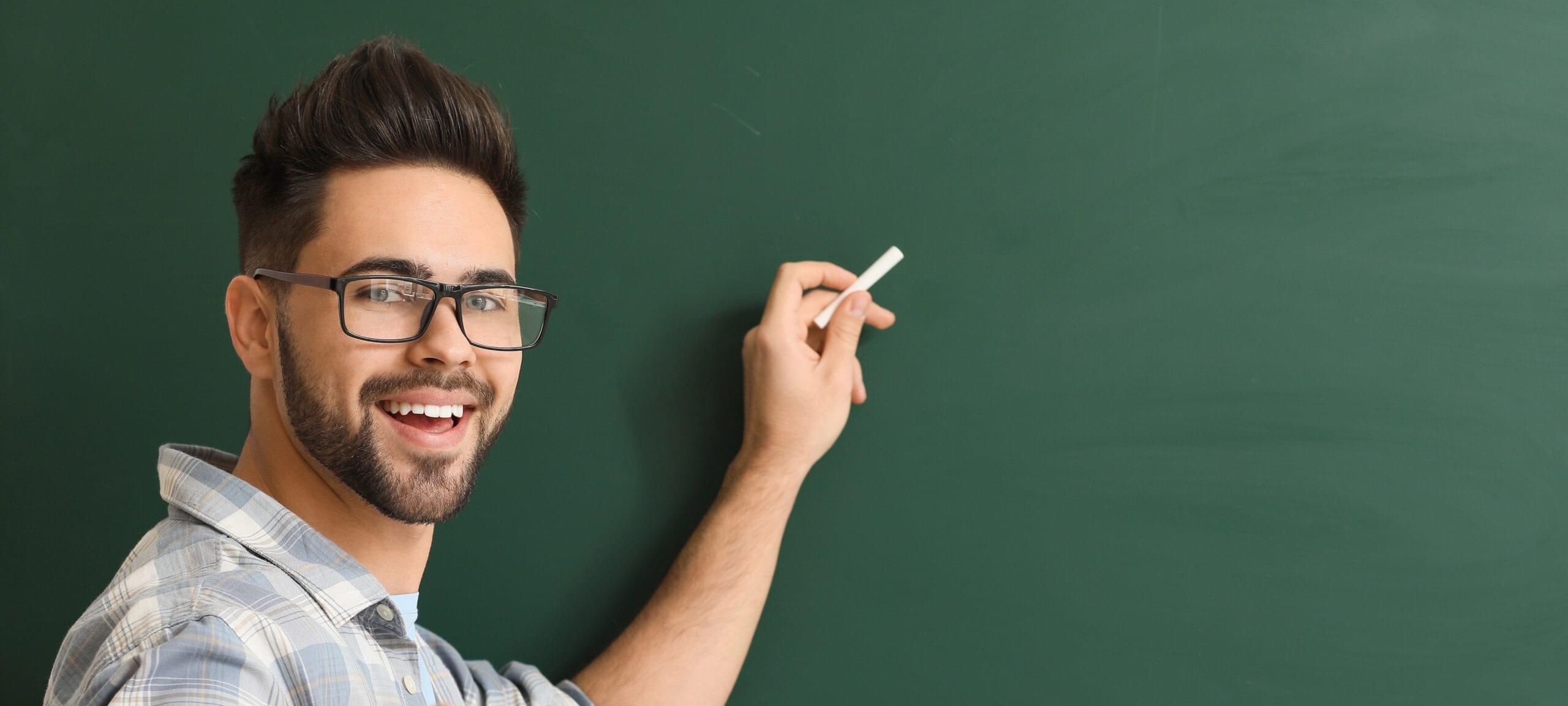 90 DAY MONEY BACK GUARANTEE
EXCELLENT NORWEGIAN PRIVACY LAWS

PASSIONATE ABOUT TECHNOLOGY

90 DAY MONEY BACK GUARANTEE
We aim to give our customers value for their money. If you are not satisfied with our services in any way within 90 days, we will provide a full refund. No questions asked.
FOCUS ON SUPPORT
We have a friendly and knowledgeable staff with many years of hosting experience. We offer free support by phone and email. The choice is yours.

LEADING HOSTING COMPANY
We are one of the largest hosting companies in Norway. Over the past 24 years, we have provided hosting services to around 30,000 customers.

DATA CENTRE IN NORWAY
We have our own data centre at a central location in Oslo with a capacity of around 4,000 servers. This high-security facility ensures that all servers are protected from fire, theft, power failure, etc. The facility has redundant lines, redundant UPS, redundant (A&B) power, firewall and an extra diesel-powered generator.
EXCELLENT NORWEGIAN PRIVACY LAWS
Privacy is an important issue in Norway and is supported by legislation. We will not provide your data to any other party without a Norwegian court order to do so.

PASSIONATE ABOUT TECHNOLOGY
All of our employees are genuinely interested in technology. We stay on top of the latest developments to ensure that we always offer the best and most relevant services.